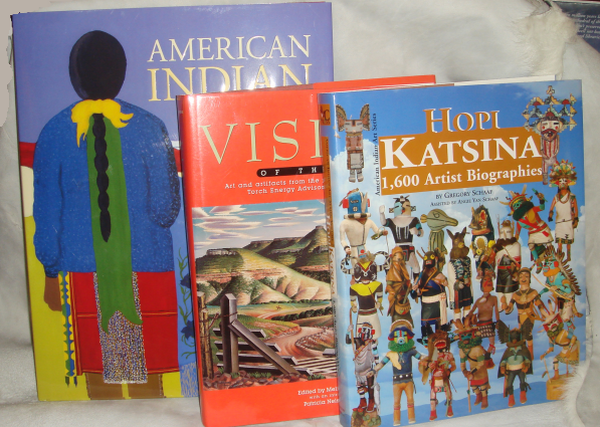 Bischoff's Southwest Art carries a varied selection of resource books. These speciality books include arts and crafts, jewelry and a fine selection of Native American books.
Resource Books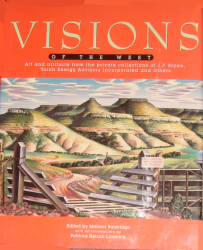 Visions of the West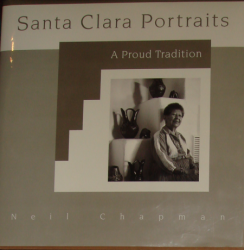 Santa Clara Portraits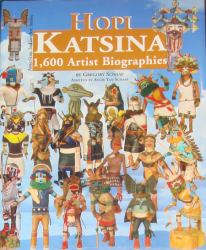 Hopi Katsina Biographies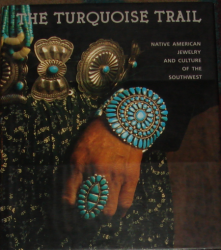 Native American Jewelry and Culture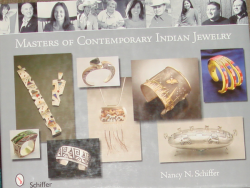 Masters of Contemporary Indian Jewelry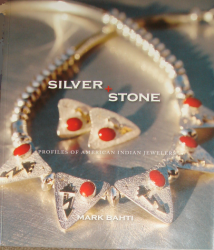 Profiles of American Indian Jewelers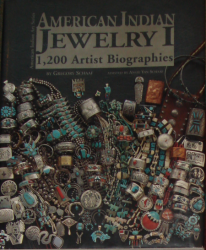 American Indian Jewelry 1 Biographies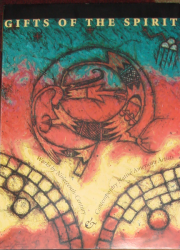 Gifts of the Spirit: Works by...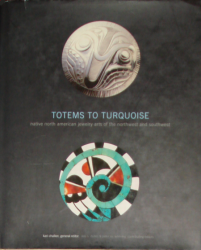 Native North American Jewelry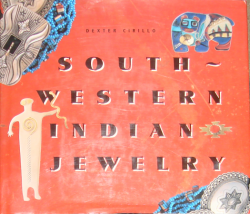 Southwestern Indian Jewelry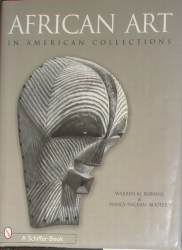 African Art in American Collections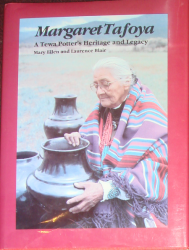 Margaret Tafoya: A Tewa Potter's...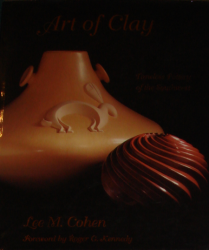 Art of Clay: Timeless Art of the...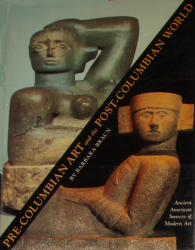 Pre-Columbian Art and the...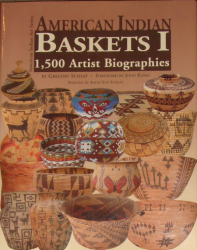 American Indian Baskets 1: 1500 Artist...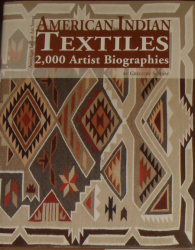 American Indian Textiles: 2,000 Artist...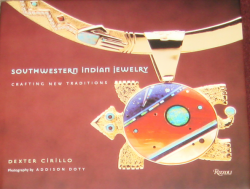 Southwestern Indian Jewelry: Crafting...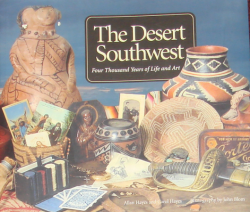 The Desert Southwest: Four Thousand...