Bischoff's Galleria carries a large selection of Native American and Southwest jewelry and silverwork. We carry various artists with a large selection of one of a kind silverwork, including the Anselm Collection.
The Anselm Collection represents a significant new standard of excellence in handcrafted silver and turquoise jewelry.
Each piece in the collection is the result of a life-long quest by the artist for self-expression, for an eternal symbol of personal excellence and individuality.
The unique fusion of line, color and style is inspired by the pure, breathtaking landscapes of the West. A thousand years of noble traditions, skills and craftsmanship is an inherent part of every design.
The enchanting spell flowing from each individual piece in this timeless and exquisite collection will bring a lifetime of pride and excitement. The museum quality of every piece of the Anselm Collection brings with it a value far beyond its current price. Wear it with the same pride and honor with which it was created.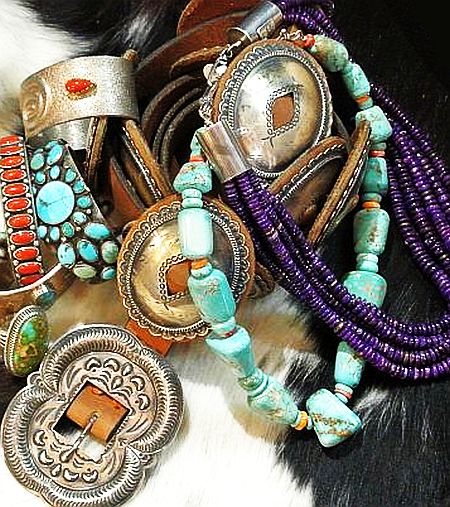 Jewelry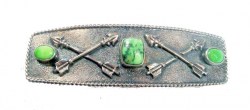 Silver & Turquoise Barrette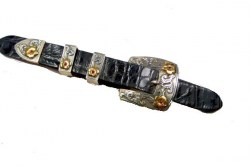 Sterling Ranger Set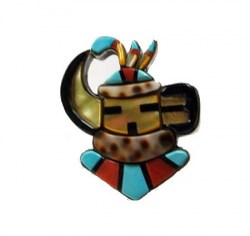 Zuni Rain God Ring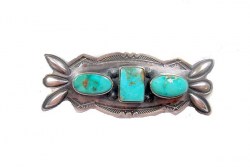 Natural Fox Turquoise Pin
Morenci Turquoise
Morenci Turquoise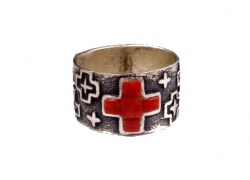 Tufa Cast Ring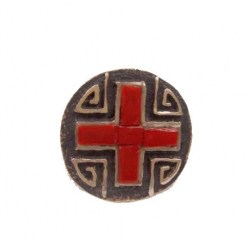 Tufa Cast Ring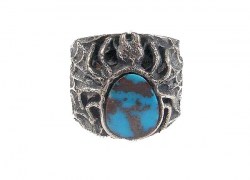 Tufa Cast Spider Ring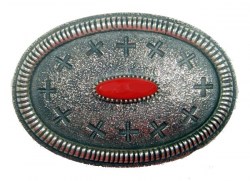 Coral Buckle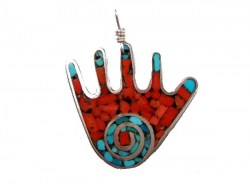 Life Journey Mosaic Pendant
Kingman Turquoise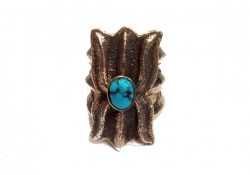 Ketoh Style Ring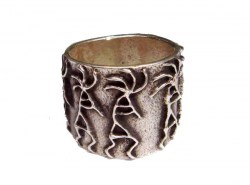 Tufa Cast Kokopeli Ring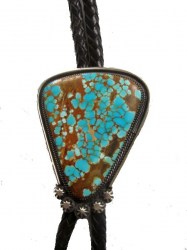 Pilot Mountain Turquoise
Tufa Cast Yei Bolo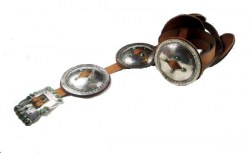 Silver Concho Belt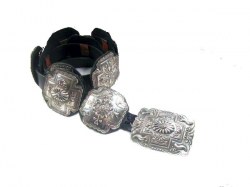 Classic Silver Concho Belt