Bischoff's carries a varied selection of Navajo Folk Art including the art Delbert Buck, Gregory Lomayesva, Frank Gene, and more. We also have an assortment of Mexican and vintage African folk art. Please feel free to email us any questions and thank you for visiting Bischoff's Southwest Art.
Folk Art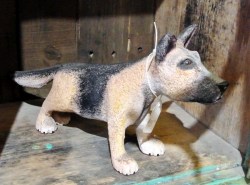 German Shepherd Wood Carving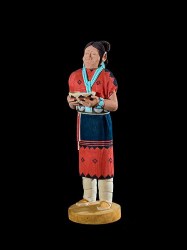 Navajo Woman with Corn Pollen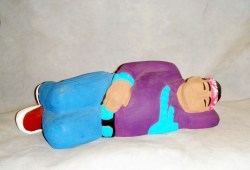 Sleeping Medicine Man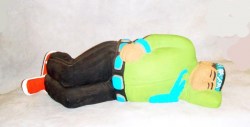 Sleeping Medicine Man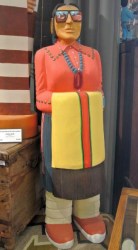 Navajo Woman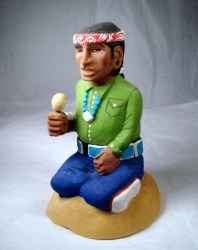 Seated Medicine Man by Rena Juan
Navajo Blue Corn Boy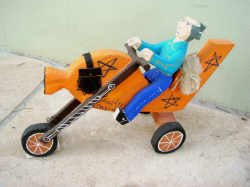 Navajo Motorcycle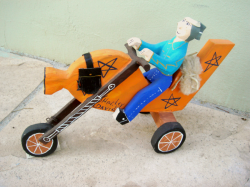 Harley Davidson Rider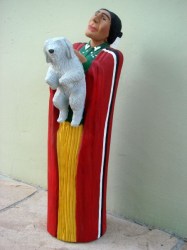 Navajo Woman and Dog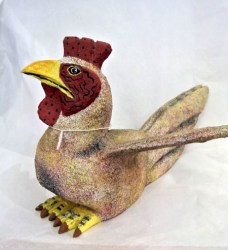 Rooster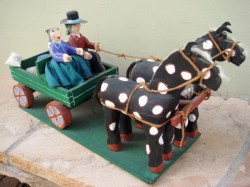 Navajo Wagon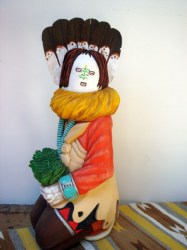 Seated Yei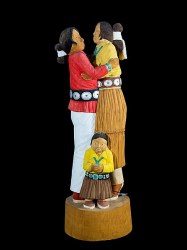 "Navajo Family"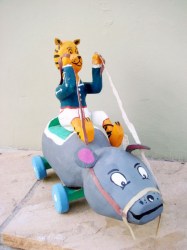 Cat & Mouse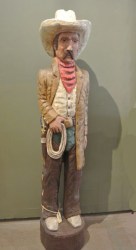 Wooden Cowboy
Navajo Woman on Rocking Horse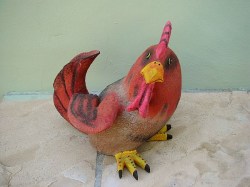 Red Rooster